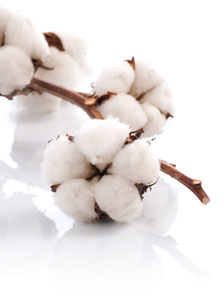 100% Mazzucchelli
M49® is a 100% Mazzucchelli product, because it holds all the aesthetical characteristics of the traditional acetate and can therefore continue to surprise its customers through the unbelievable aesthetical and artistic effects for which the Company is known.
The natural derivation of M49® can also be "touched" with a pleasant effect of "warm and silky", which allows the user with a sense of luxury which can only come out from natural substances.
M49® can be manufactured with all Mazzucchelli technologies, and the working processes are the same as the traditional acetate sheet.
M49® can be used in all the markets of fashion accessories, from frames to costume jewellery and design items. As far as the frames are concerned, M49® is compatible with all types of lenses.